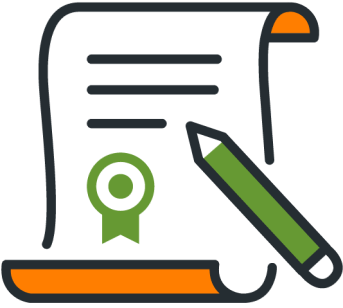 STEP 1
Register
When you register as a Buyer, it let's the listing agent know that information you provide when you start an offer comes from a verified account and your inquiry is given higher priority.

When you register as a Real Estate Agent, you are able to provide the listing agent a bona-fide offer through our Online Offer Management system which they will review and respond to. As your offer is updated by the Listing Agent in VRM's Offer Management system, the offer status will be updated in your Offer dashboard as well as email updates.

Registration also provides all registered users with the benefit of notifications on new website features and Real Estate opportunities as they are added to VRMProperties.com.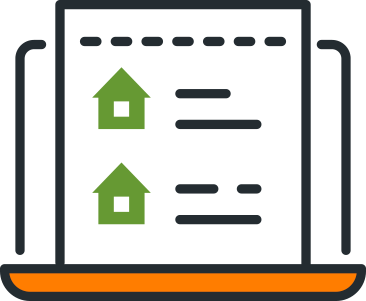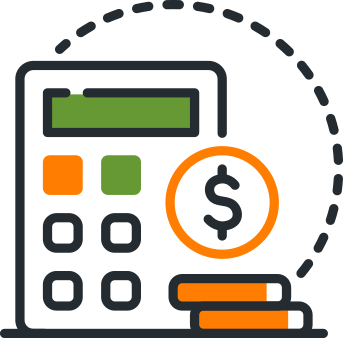 STEP 3
Making an offer
On the property detail page, click on the Start an Offer button.
As a Real Estate Agent
If you signed up as a RE Agent:
You begin by submitting your buyer's offer
Your completed offer is automatically sent to the listing agent through our proprietary offer management system for their review
If the seller accepts your buyer's offer, you and your buyer will receive a DocuSign email that contains a link to the purchase agreement for you and your buyers to electronically sign
As a Buyer
Simply fill out the contact form and we will connect you with the listing agent to ensure your offer is submitted to the seller in a timely fashion.