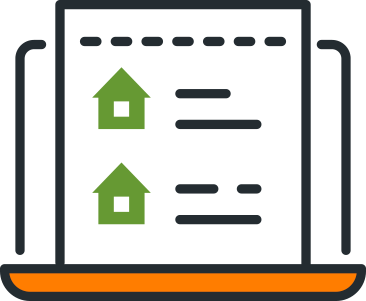 STEP 2
Initiating the offer
On the property detail page, click on the "Start an Offer" button.
As a Real Estate Agent
If you signed up as a RE Agent:
You begin by providing your bonafide offer
Your completed offer is then submitted directly to the listing agent through our proprietary offer management system
If the seller accepts you will move on to the next step and your offer will be considered "Under Contract"
As a Buyer
Simply fill-out the contact form and we will connect you with the listing agent to ensure your offer is submitted to the seller in a timely fashion.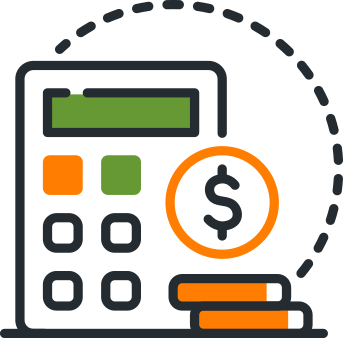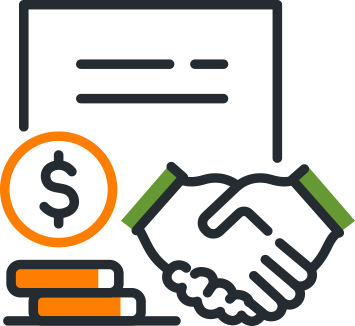 STEP 3
Close
Once your offer is submitted and accepted by the seller, you will review and sign your offer package to begin escrow.